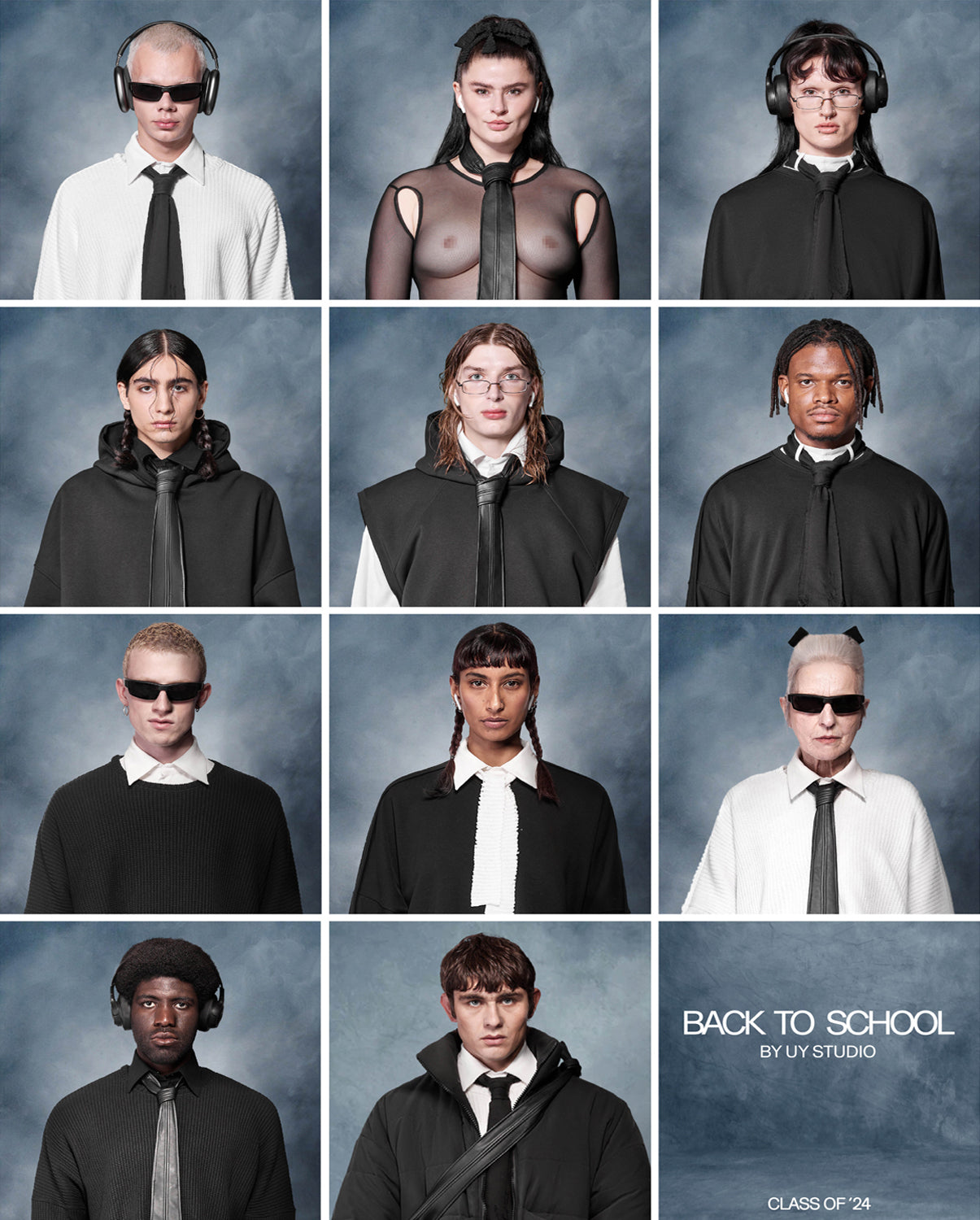 BACK TO SCHOOL by UY STUDIO
UY STUDIOS is dedicated to fostering a sense of global home where everyone is not only welcome but also seen and represented. In alignment with our values, we embrace continuous learning, drawing insights from others and ourselves, perpetually evolving as we grow. Our commitment to inclusivity and the universal nature of our brand is exemplified in our Back to School campaign, featuring the UY STUDIO Class of '24.
Our campaign extends an ageless and universal invitation to the transformative power of learning. We believe that knowledge transcends economic barriers, and our approach embraces understanding, driving personal and collective growth. Whether you're a newcomer embarking on your educational journey or returning for further enrichment, the pursuit of knowledge knows no discrimination. Learning is not merely a journey; it's a profound, transformative experience that inspires, empowers, and metamorphoses lives.
At UY STUDIO, we're excited about the limitless possibilities that the future holds, and we're committed to sharing the invaluable learnings of life with our diverse and vibrant community. This campaign marks just the beginning of an incredible story, reflecting our unwavering passion for life's lessons and the shared experiences that enrich us all. 
Join us in celebrating the universal spirit of learning and growth with UY STUDIO.