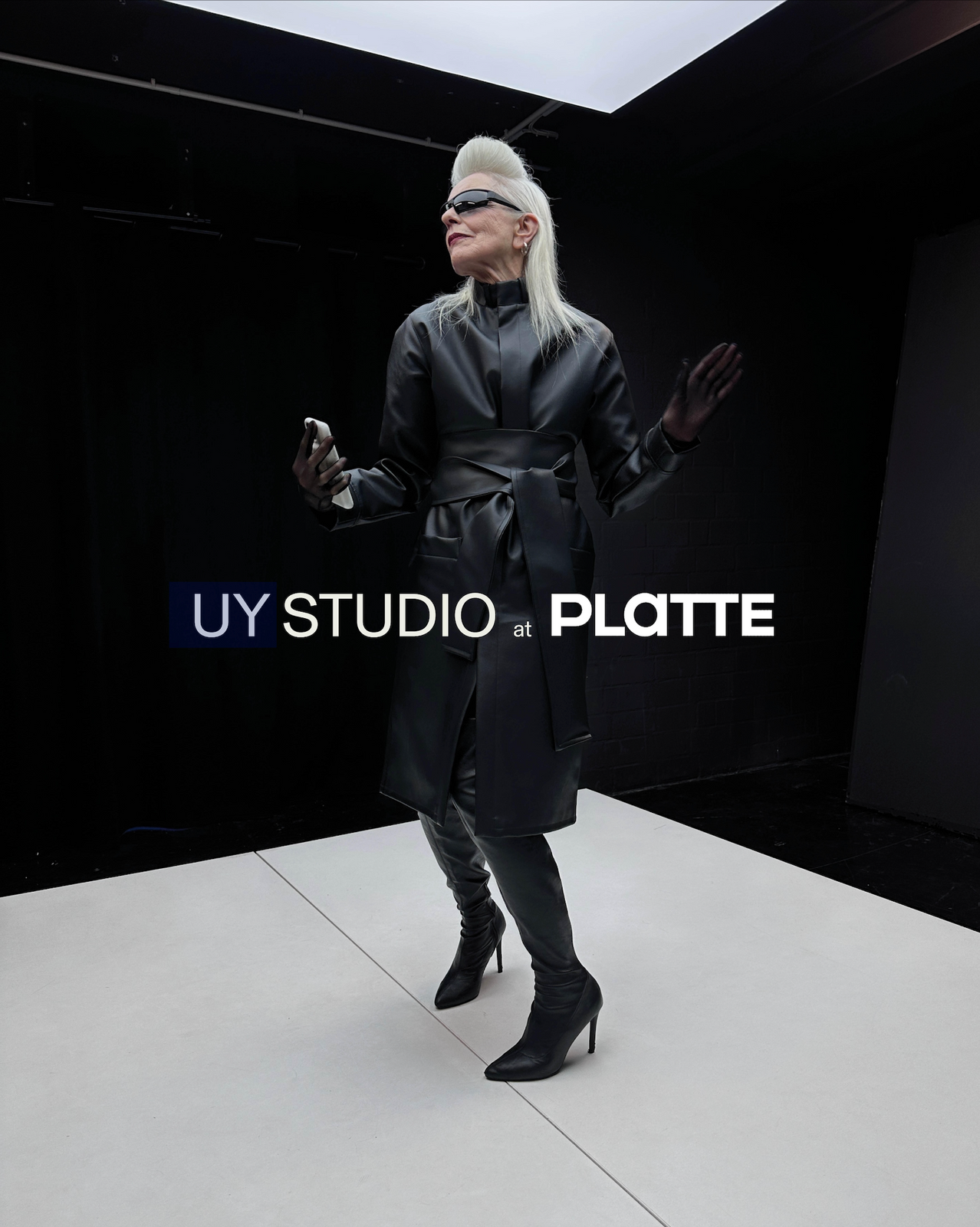 A Collaboration to Celebrate Diversity and Inclusivity in Fashion
PLATTE Berlin is thrilled to announce its partnership with UY Studio, a Berlin-based art collective and performative fashion brand dedicated to championing body liberation through genderfluid designs. As part of this collaboration, UY Studio will establish its own dedicated space within the PLATTE concept store, marking a significant step in celebrating diversity and inclusivity in fashion. This unique partnership merges UY Studio's innovative design ethos with PLATTE Berlin's commitment to challenging industry norms.
About UY Studio:
UY STUDIO is a Berlin-based art collective and performative fashion brand that champions body liberation through genderfluid designs. Their seasonless creations feature minimalist silhouettes and unique details, making them adaptable to diverse lifestyles, cultural backgrounds, and identities. As a performative fashion brand, UY STUDIO breaks free from the traditional confines of fashion and embraces the artistic potential of clothing. All designs are developed in their Berlin Studio and produced within the EU, embodying their commitment to a slower fashion production.
Intention of the Collaboration:
UY Studio and PLATTE Berlin share a dedication to reshaping fashion norms. UY Studio champions a genderless ethos in design, embracing a spectrum of identities. Similarly, PLATTE Berlin echoes these values, nurturing diversity and inclusivity. Together, they demonstrate that fashion is more than mere attire - it's a tool for self-expression and societal change. This collaboration symbolizes a commitment to a world where everyone is recognized and celebrated, transcending traditional norms to celebrate diversity and individuality in fashion.
Opening Event
Join us on November 17th, 2023, to celebrate a new era in fashion. RSVP to the opening event and be part of a movement that redefines fashion and celebrates the uniqueness in all of us. 

UY Studio Mitte
Memhardstraße 8
10178 Berlin